Residential & Commercial Carpet Cleaning
Enhance your Residential & Commercial space's appearance and cleanliness by keeping its carpets clean. We proudly offer carpet cleaning services throughout Elliot Lake and surrounding area. Get your free quote today! Our carpet cleaning system is Truck Mounted.
Our Truck mounted cleaning process brings maximum cleaning power to your home or business. Our service technician parks the van outside of your premises, connects the vacuum and solution hoses and connects our cleaning tools to the end of the hoses. This creates high heat and vacuum power as the system runs from the powerful engine located in our truck. The dirty water is removed from your premises through extraction, carried by our vacuum hose into a holding tank in our van.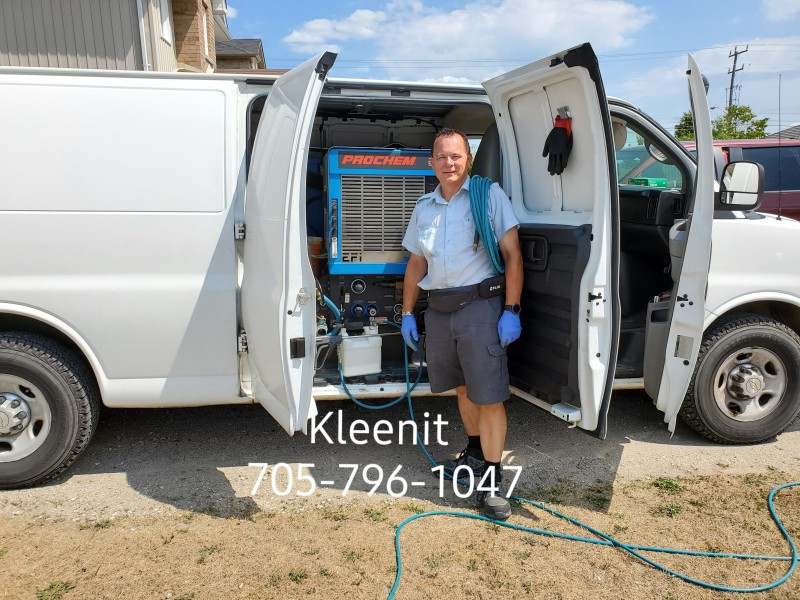 Seeing that our top priority is your satisfaction, we use only the most advanced cleaning products and equipment . Truck Mounted Steam Cleaning is recommended by the world's leading carpet and furniture manufacturers. We follow the guidelines set by them to help preserve the service warranty on your carpet and increase its durability.
We are proud to service Elliot Lake, Blind River, Espanola, Thessalon, Massey, Greater Sudbury Region, Algoma District